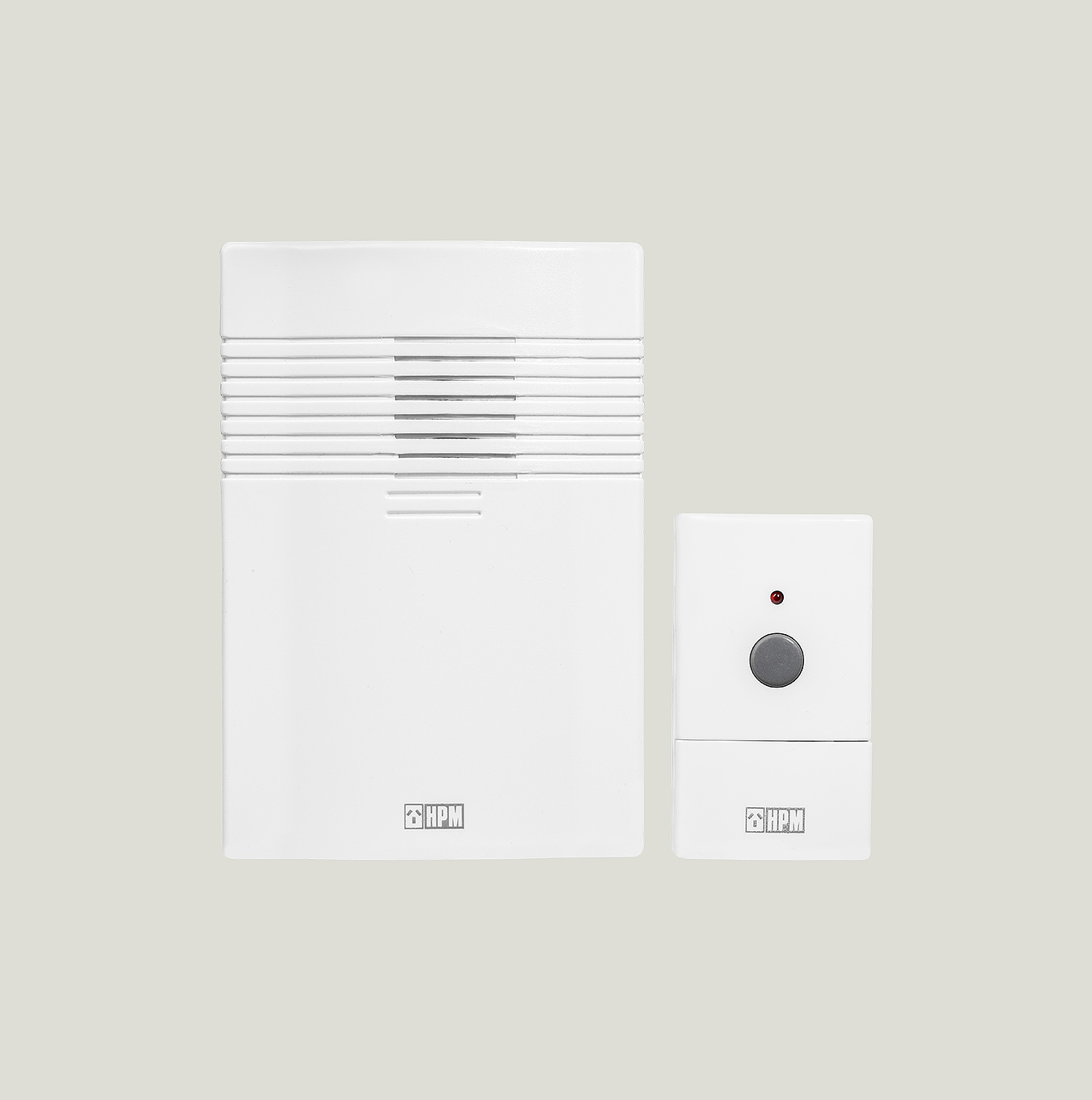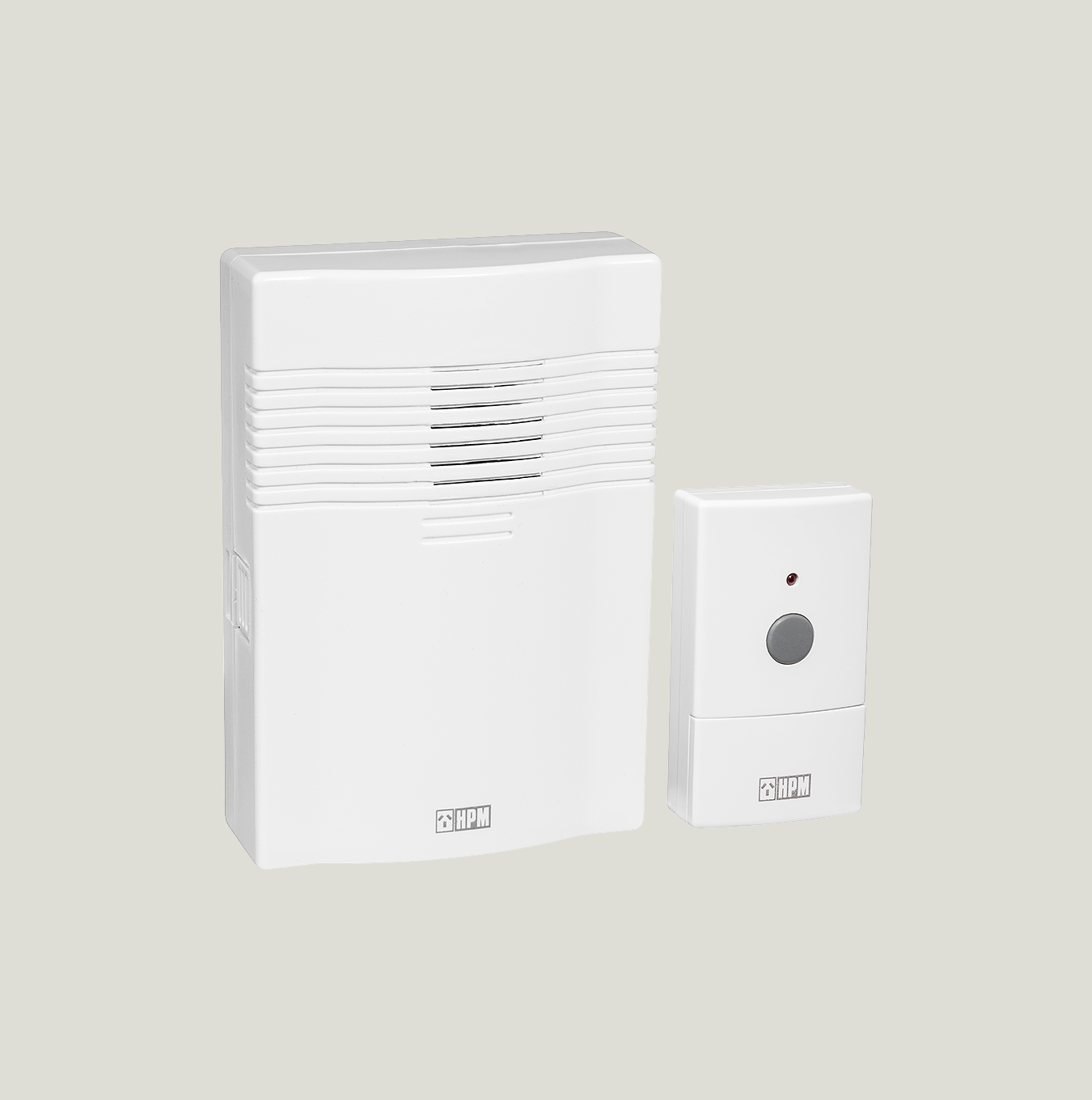 Wireless Door Chime
D641/B
A simple, battery operated door chime. With no wiring, you can place them wherever you wish. Or carry them with you so you never miss a delivery, nor visiting friend.
View Specifications
Choose between two door chime tones: Ding Dong and Westminster
Audio power: approx. 100dB
Transmission range: up to 30m
Nominal voltage (Transmitter): 12V d.c.
Frequency: 433.92 MHz
Nominal voltage (Receiver): 4.5V d.c.
Channel selection function: stops interference from neighbours who have the same door chime
Digital coded technology: prevents false triggering or interference from other transmitters